David Carrillo, Music Director and Conductor
Born and raised in Costa Rica, Jose David Carrillo Silliezar comes from a musical family. Starting on the violin at the age of four under his mother's instruction, he was also shaped early as a conductor by his father, a choral conductor himself. While finishing schooling in Costa Rica and working for the Universidad de Costa Rica, David was also an active performer, giving solo and chamber recitals in Costa Rica, Italy, El Salvador, Peru, Panama, Nicaragua, and across the United States. David holds an undergraduate degree in violin performance from the University of Minnesota and is currently finishing a doctoral degree in orchestral conducting and violin performance at the same institution. David is currently studying with Dr. Mark Russell Smith and Sally O'Reilly. When David is not busy conducting or playing his violin he enjoys cooking, playing chess and hiking around the many lakes in the Twin Cities area.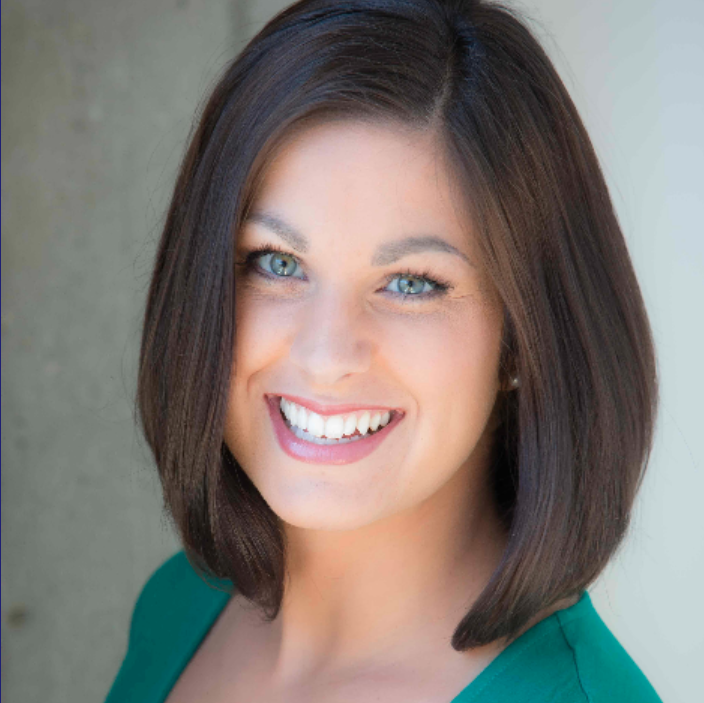 Elena Bird Zolnick, Soprano
With a rich timbre and effortless coloratura, soprano Elena Bird Zolnick is a versatile, accomplished artist who brings vocal clarity and energetic character to the stage and conducting podium.  Elena is currently pursuing her DMA in Voice Performance and Choral Conducting at the University of Minnesota, and is the Director of Sacred Music at the St. Paul Seminary, where she directs three choral ensembles and teaches private voice. Her passion for sacred music, oratorio, and art song has led to concert appearances in Alaska, Colorado, Florida, Minnesota, New York, New Jersey, and Salzburg. Solo oratorio highlights include Handel's Messiah with Anchorage Symphony Orchestra, Vivaldi's Gloria, Schubert's Mass in G and Fauré's Requiem with New Jersey's Masterwork Chorus, and Bach's St. Matthew Passion with Harmonium Choral Society and The Sebastians. Please see elenatbird.com for more information!.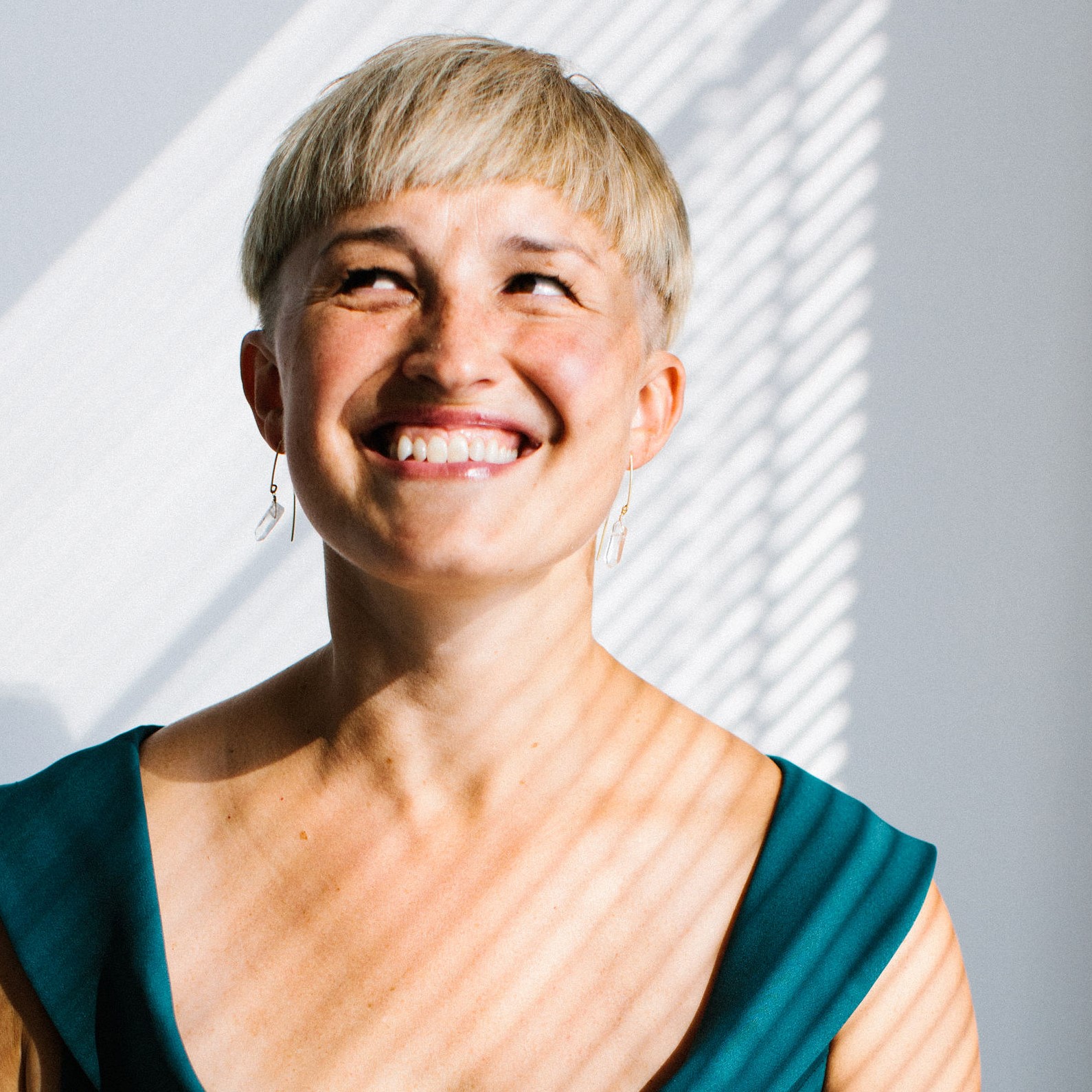 Krista Costin. Mezzo-Soprano
Mezzo-Soprano Krista Costin is a versatile, in-demand soloist and ensemble musician.  2021-2022 brought a return to live performance with concert programs of Border CrosSing, Bach Roots Festival, Consortium Carissimi, Transept, and House of Hope Presbyterian Motet Choir.  Past season highlights include solo engagements with Bach Roots Festival (B Minor Mass, St. John Passion), Exultate (B Minor Mass), Dakota Valley Symphony (Messiah), Opera Reading Project (Le nozze di Figaro), and Schubert Club Courtroom concert.  She has performed with the Berwick Chorus of the Oregon Bach Festival, and numerous times in Germany with International Bachakademie Stuttgart and Weimar Bachakademie under the batons of Kathy Salzmann Romey and Helmuth Rilling.  An eager collaborator on new works, she won first place at the 2018 inaugural Minneapolis songSLAM, premiering composer Tim Takach's art song, How to Triumph Like a Girl.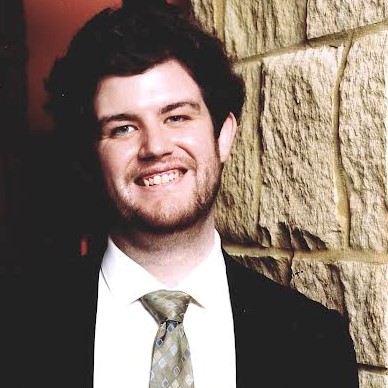 Ben Wegner, Tenor
Ben Wegner is currently pursuing his master's in choral conducting at the University of Minnesota and studies with Kathey Romey and Matthew Mehaffey. Prior to his master's studies, Ben was the Director of Vocal Music at St. Edmond Catholic School in Fort Dodge, Iowa for five years. He is currently the Music Director at St. Barnabas Lutheran Church in Plymouth. Ben has been a member of the Luther College Nordic Choir, the Bach Society of Minnesota, Consortium Carissimi, The Singers - Minnesota Choral Artists, and the Des Moines Choral Society. Ben received his B.A. in Music with a minor in education at Luther College.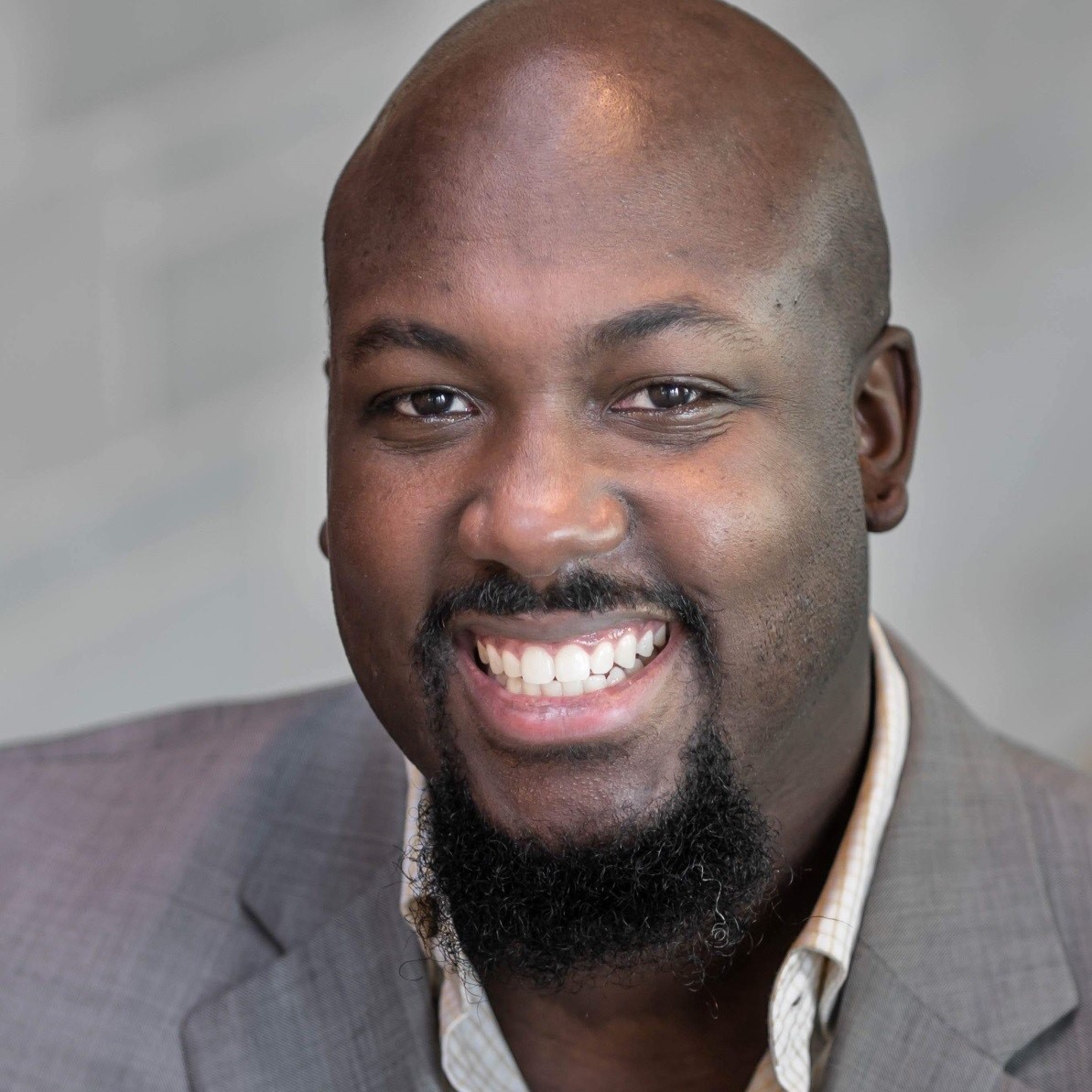 Marcus Simmons, Bass
Dr. Marcus Simmons is a conductor, voice teacher, worship coach, and Emmy-winner. Dr. Simmons currently teaches at Bethel University, taught at Indiana State University, was founding Conductor and Artistic Director of the Hoosier Community Chorus, and Music Program Director at 1525 The Warehouse in Bloomington, IN. He and his choirs have performed across the United States, the Caribbean, and in Europe. Dr. Simmons is frequently asked to bring his expertise as conductor, voice teacher, scholar, chorus master, and minister of music to churches, high schools, and colleges, musical theater and dance companies as well as conferences and clinics. As an operatically trained bass-baritone, he frequently performs lectures, recitals, and concerts while maintaining a vocal studio with students on 5 different continents. Dr. Simmons' scholarship has been presented at both regional and National Conferences as well as across the country on PBS.  Additionally, he has won several awards and grants for his work in research, community engagement, and I.D.E.A. education. Dr. Simmons is a member of the American Choral Director Association, National Collegiate Choral Organization, National Association of Teachers of Singing, Phi Mu Alpha Sinfonia Fraternity of America, Pi Kappa Lambda Music Honors Society, Alpha Phi Alpha Fraternity Inc., and serves on the Board for The American Alliance for Theatre and Education, the Minnesota Orchestra, and the Institute for Composer Diversity.