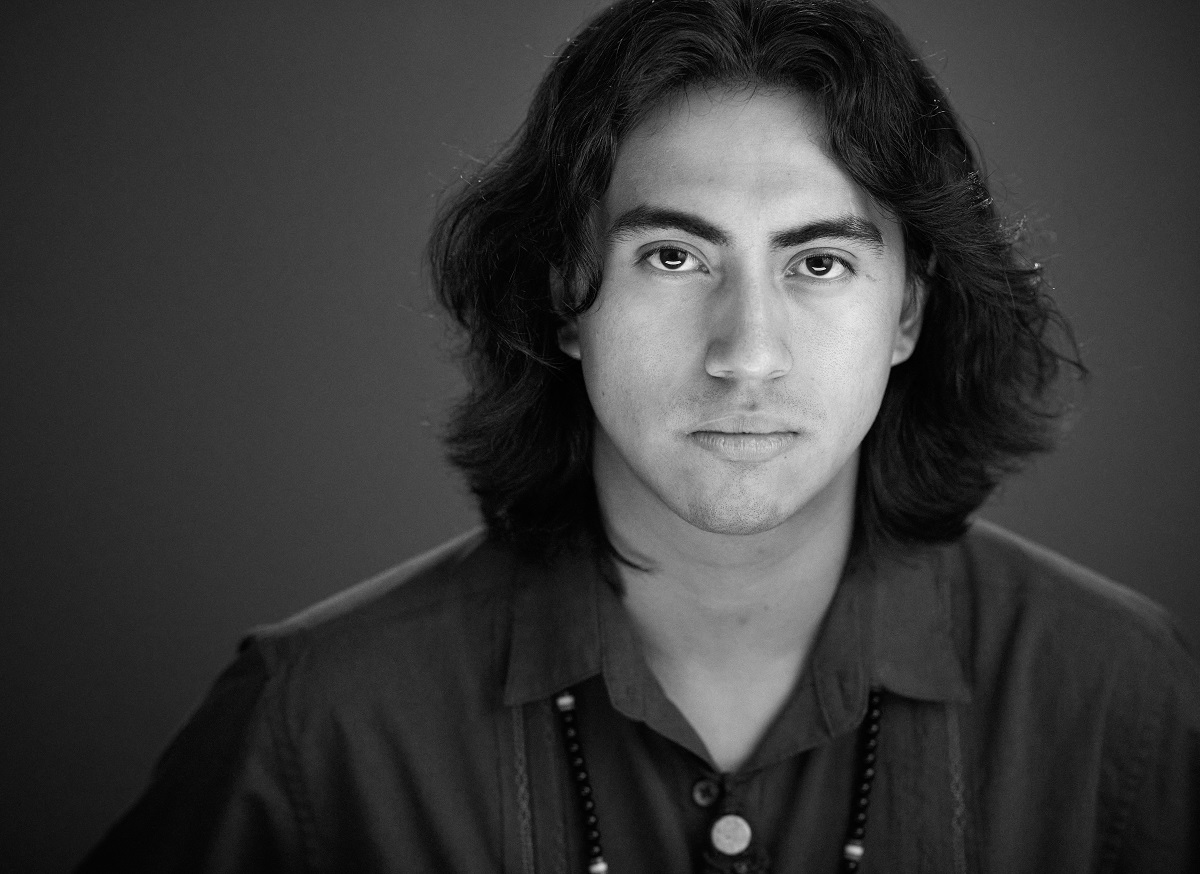 Photo courtesy of Darrell Owens
Born and raised in Costa Rica, Jose David Carrillo Silliezar comes from a very musical family. Starting on the violin at the age of four under his mother's instruction, he was also shaped early as a conductor by his father, a choral conductor himself.
While finishing schooling in Costa Rica and working for the Universidad de Costa Rica, David was also an active performer, giving solo and chamber recitals in Costa Rica, Italy, El Salvador, Peru, Panama, Nicaragua, and across the United States.
David holds an undergraduate degree in violin performance from the University of Minnesota and is currently finishing his doctoral degree in orchestral conducting and violin performance at the same institution. David is currently studying conducting with Dr. Mark Russell Smith and violin with Sally O'Reilly.
When David is not busy conducting or playing his violin he enjoys cooking, playing chess, Salsa dancing and hiking around the many lakes in the Twin Cities area.
A conversation with David
A shirt you often wear at rehearsal's says, "I am my ancestors". Can you tell us more about your heritage and their love of music?
My grandfather, on my mother's side was a violinist who played for the national symphony orchestra after immigrating from El Salvador due to the civil war. He received his main training from a Jewish Holocaust survivor in the 1950s. When my grandmother died, my grandfather and mother moved to Costa Rico where she later went on to meet my father, teach art for K-11 students and give violin lessons at the National University of Costa Rico.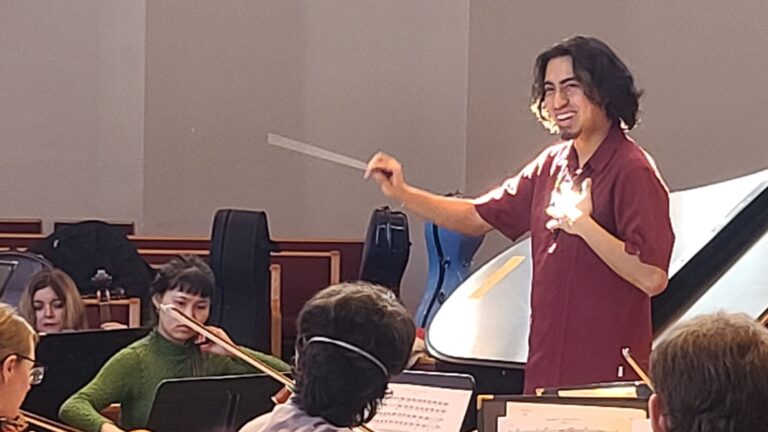 This season the orchestra will perform two concerts, one with choir and another featuring opera singers. What inspires you to want to conduct and program choral and opera repertoire

. Because of my father's work, I grew up watching him conduct choral music and learned to love opera. When my father migrated to Costa Rica from El Salvador he was in training to be a priest. After meeting my mother and getting married he used his church training and love of music to get into the National University of Costa Rico. As a full-bright scholar he completed his undergraduate studies in Greenville, NC and went on to earn his Masters in Choral Conducting in Cincinnati, OH. Since my father had a professional choir and was also Dean of the School of Music at the National University of Costa Rica, my brother and I were exposed to a lot of choral and opera repertoire. This season I have truly enjoyed programing repertoire that the orchestra may have never performed.
What was one of your favorite performances as a violinist? While studying violin at the Conservatory of Music in Heredia, Costa Rico, I also worked at the University of Costa Rico and played for the professional orchestra that represented the school. I got to travel for several music festivals when I was very young. One of my fondest memories was when I was 14 and we were playing a Brazilian orchestral piece in Peru. I felt so connected to their culture and people that night.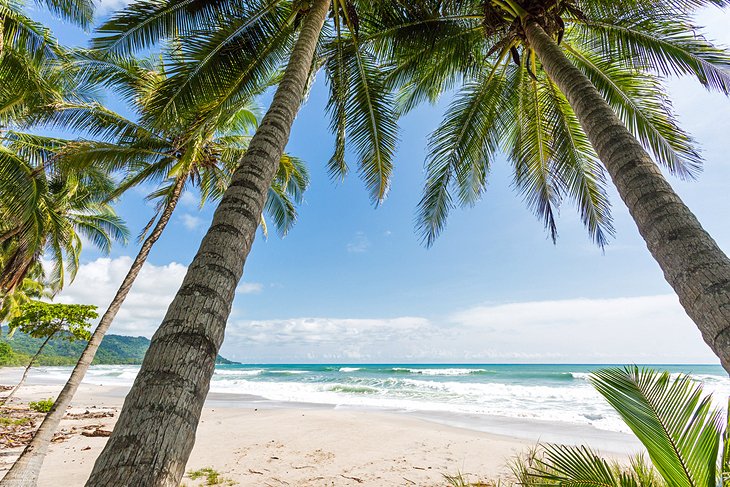 Why did you choose to come to the University of Minnesota? While at the Sewanee Tennessee Music Festival my roommate introduced me to Jonathan Magness, principal second violin with the MN Orchestra who studied with Sally O'Reilly. Jonathan helped me with the audition recording that took place in Tennessee to gain my admission to the music program at the U of M.
What do you think of Minnesota and our snow? Don't you miss the warm weather of Costa Rico? The snow is pretty, and I really like to snowshoe in the winter. I haven't tried downhill skiing or ice fishing yet, but I do like Walleye. I miss the healthy food you can get in Costa Rico, the sloths, beach and my parents. So, after studying each summer in Italy, I try to fly home prior to heading back to the university.